{+}
my favorite ( & first ) polaroid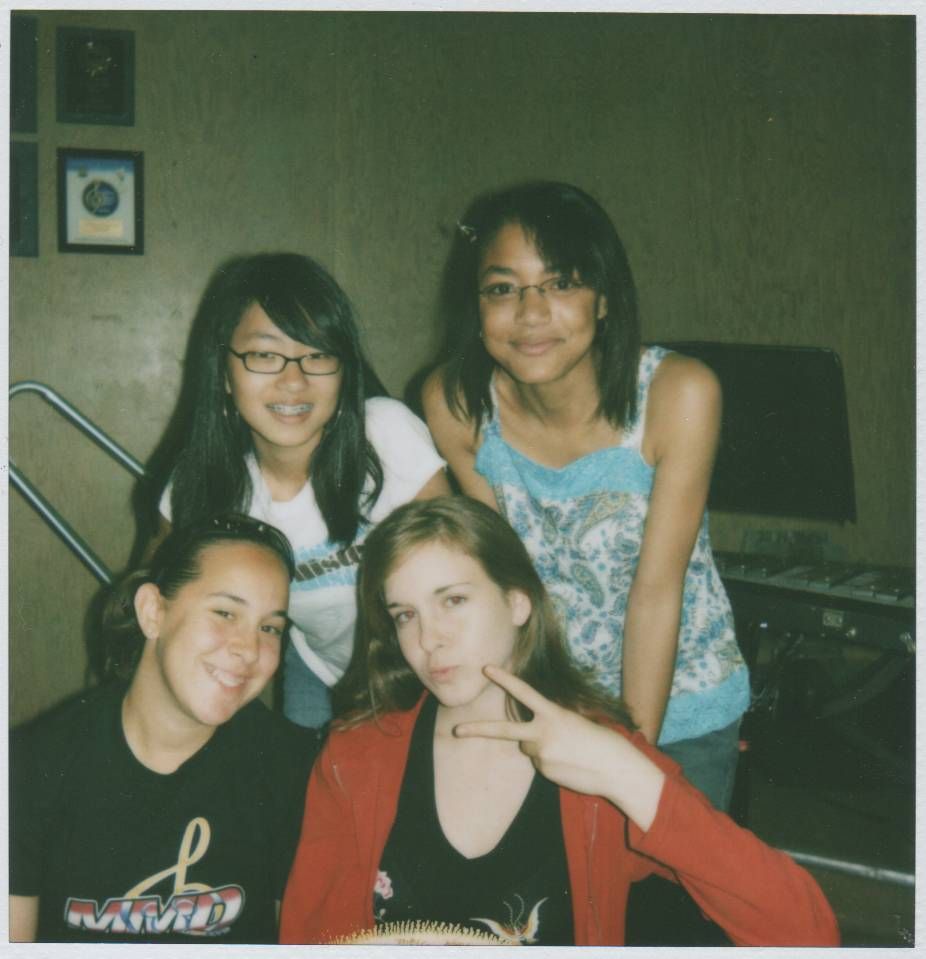 I'm posting this in all my polaroid communities...
Would anyone like to create a community that would be sort of a letter chain...where people sent each other postcards and/or polaroids in the mail?
It could be whatever you wanted, but it was just an idea I had. Please respond if you have any ideas , or if this interested you.
Take Care.
-ae.
Comments {0}